Stay Refreshed with Our Skilled AC Repair in St. Augustine, FL
It can be exhausting when your air conditioning refuses to work. Don't get upset. Alternatively, let the pro Cooks Air Conditioning and Heating Specialists technicians bring back your comfort fast with our AC service in St. Augustine.
We're well-known for quick repairs that's done correctly the first time. So, you can depend on our techs when you have get your AC going again without delay.
Whatever you need, you can depend on us to maintain your air conditioner. Our technicians can handle a wide range of your problems, from emergency AC repair to regular fixes.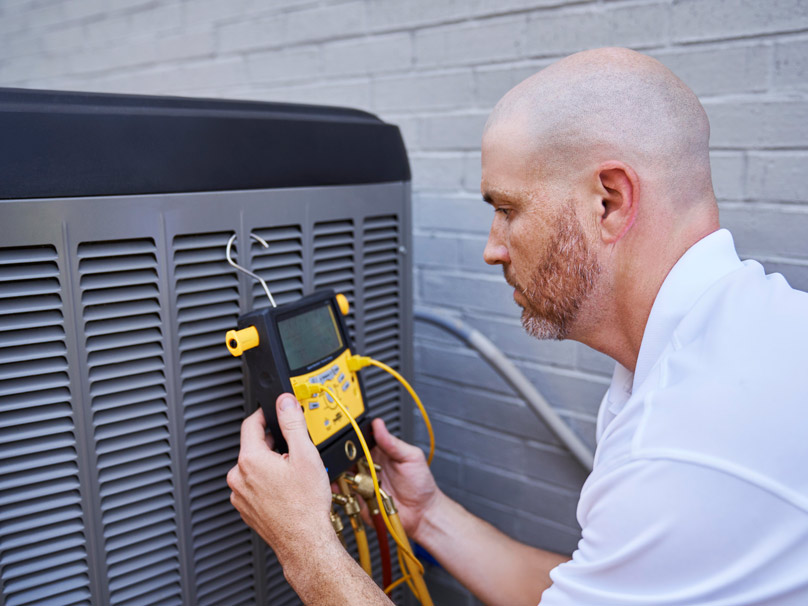 AC Service in St. Augustine and Surrounding Areas
Call the professionals at Cooks Air Conditioning and Heating Specialists when you are looking for quick AC repair in St. Augustine.
Most repairs can be avoided with routine service, so it's a fantastic chance to review our annual maintenance plans while we're at your home. This work helps your system work like it should and might help it save more energy
When repair bills are growing, it's time to get started considering AC installation. Finding a new air conditioner can seem like a lot of work, but our professionals make it simple. We'll help you find the rightequipment for your budget.
Ready to ask for air conditioning services? Call us at 386-313-8766 or contact us online now.